What is VG@Work hosting?
VisualGest has its own infrastructure, totally secured, that hosts both your applications and your database.
You need only a simple internet connection (secured Verisign) to access all your management tools.
You are operating fast, reliable and secure, without any investment on equipment (hardware).
The budget?
VisualGest offers a financing solution for the acquisition of licenses, the data migration, the necessary modifications and the training.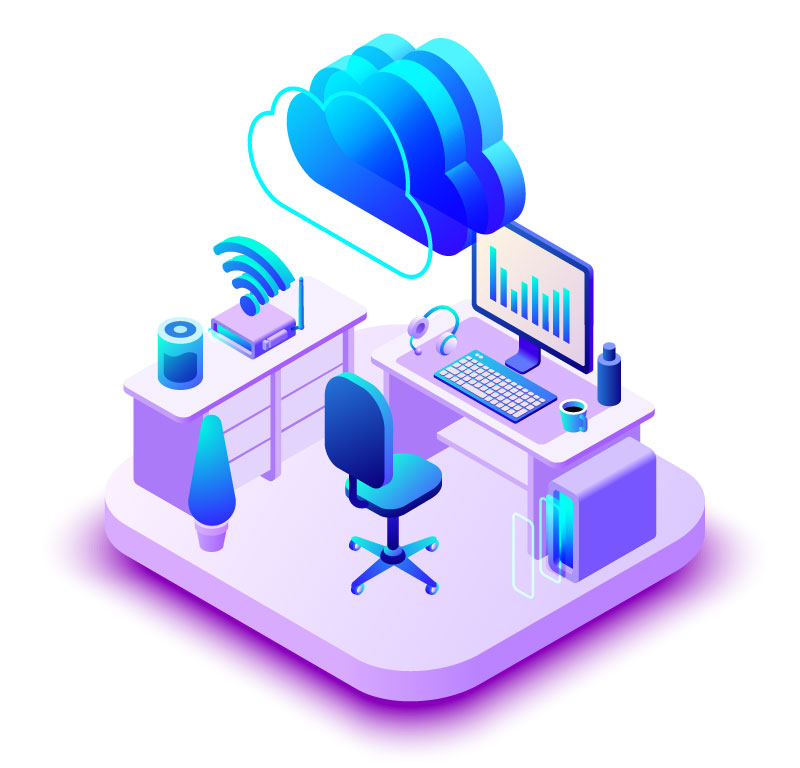 Get a turnkey solution without initial investment!Stay focused on your business!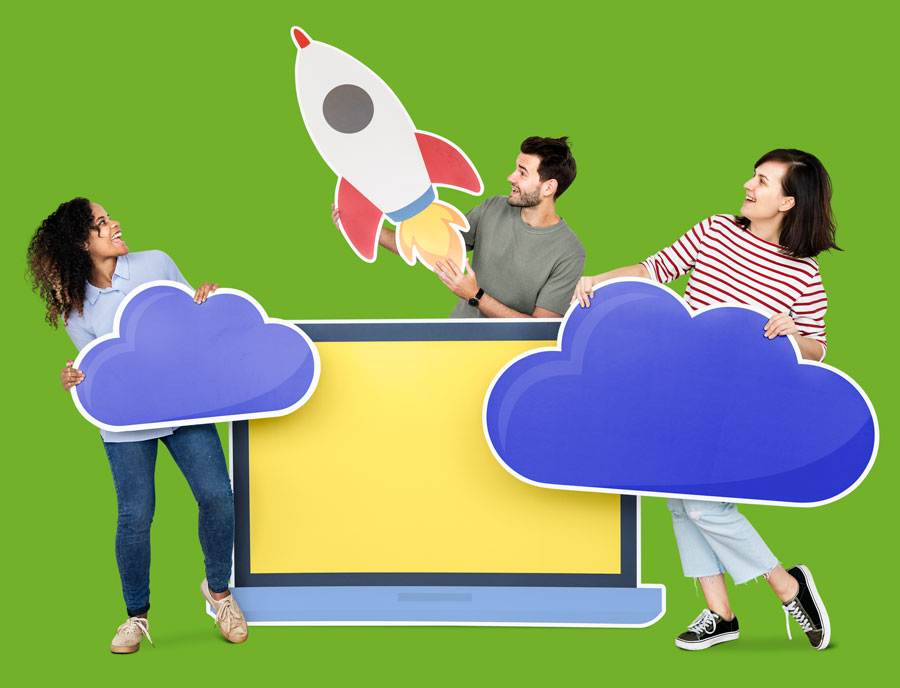 Focus on your business
Too many companies waste time with an increasingly complex IT management.
Delegate those problems and focus on business, this is the solution proposed by VG@Work, through its hosting.
Get your information
Whatever your platform is (PC, Mac, Tablet, Mobile), you connect your VisualGest applications easily and you start working!