The Solution
For a totally integrated management of your business
VisualGest is a modular and integrated ERP (enterprise resource planning system), multi-language, multi-country, multi-vat, multi-site, structured around a revolutionary and patented documentary follow-up.

With a full operational coverage integrating the 4 concepts, VGBackOffice, VGMobilOffice, VGFrontOffice and VGWebShop, VisualGest is the only software developer and publisher, to offer this high quality of management for your operational and financial processes.

In a constantly evolution for continuous adaptation to your needs and to market requirements, VisualGest ERP is a standard innovative tool that meets the needs of the most type of companies. A pioneer in the field of ASP, VG also offers the hosting VG @ Work.

This concept represents the best alternative for companies wishing to focus their efforts and their investments on their core business and not on their IT.


We are thus able to meet all your needs in management computing. Reduce your costs, make VG to your only partner !
The Company
Engineers & Consultants
---
A team of IT specialists and consultants, each one master degree in informatics, automatics or IT science, offers you their know-how to solve your most specific needs.

We listen to your concerns, to your wishes and we respond to your demands, in order to establish a partnership which assures you an IT management perfectly adapted to your needs and to the evolution of your company.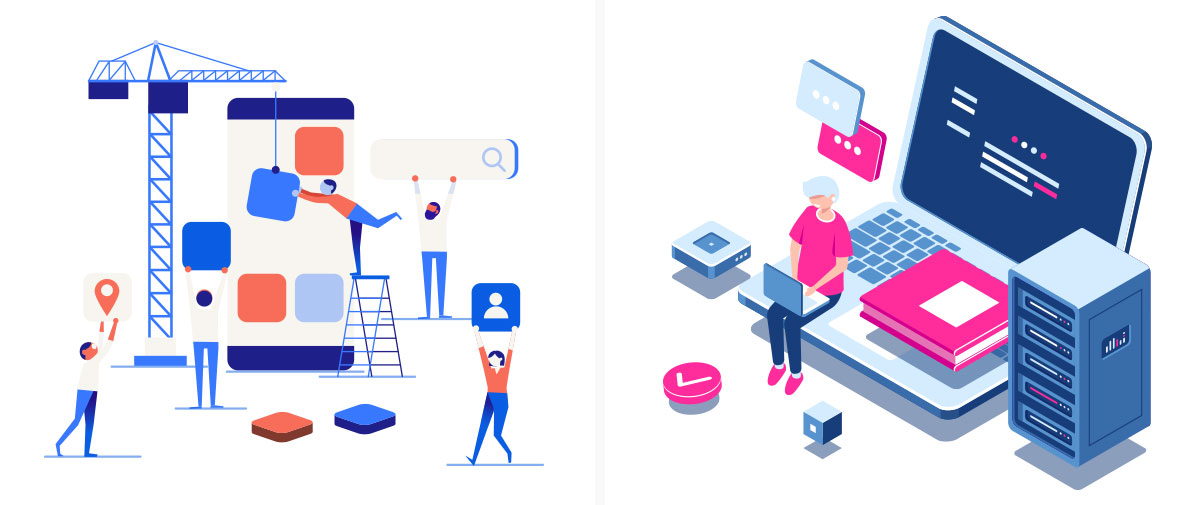 1992

The first release of VG on Windows is on the market.

1995

The Trade Mark VG is registered.

2001

The VG Company is established.
OUR SERVICES
Analytic and advisory services, to define the needs for your company.
Integration of modules, BackOffice, MobilOffice, FrontOffice and WebShop.
Training in each module.
Technical support.
Tracking and the customized development.