The VG FrontOffice
manages a point of sale / delivery and integrates all components POS (barcode readers, receipt printers / barcodes, identification tools, membership cards or loyalty cards, ...).
Multi-store and multi-cash-register
You dispose of an unlimited number of stores and cash-register per store.
All information can be accessed in real time, no need of synchronization with the stores.
The stock of each store can be accessed by all sites.
The transfers between stores are managed effectively as needed.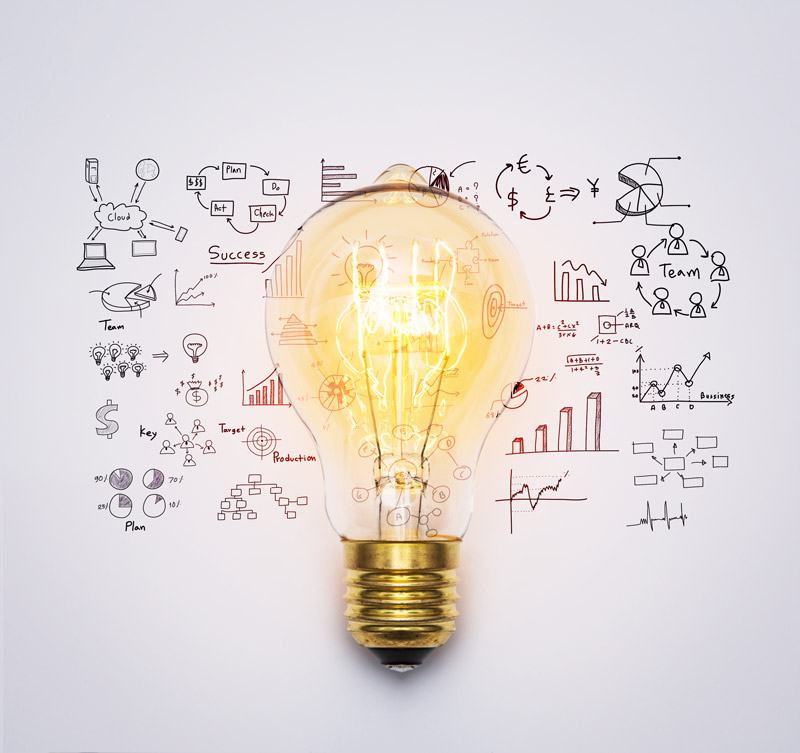 Controlling several stores, several cash register in real time! Identify, manage and secure the loyalty of your customers on all your point-of-sales!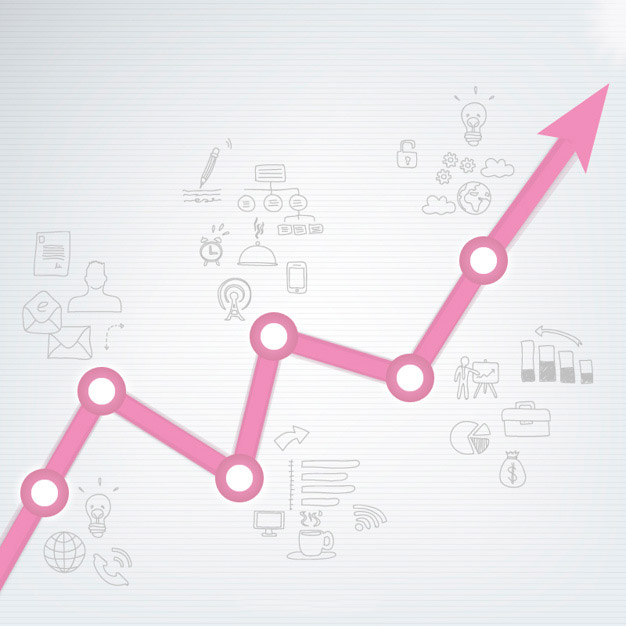 VG FrontOffice Features
Point of sales, point of delivery
Applications, professions : Paint stores/tools, sport stores, Natel shops, Restaurants, ...
Customizable and user friendly interface
Fully integrated barcode (reading, management, printing)
Replication and database synchronization with the BackOffice
Customer cards,...
---