Join Our Team of Experts!
Our employees' satisfaction and well-being are the two most important values to us. We always prioritise taking care of our employees' well-being who are the pillars of our company. So, in order to offer appreciation and gratitude, we respect their work, offer them benefits, a good salary and a continual chance for growth.

At VisualGest ERP we want to invest in our team and their expertise. Our team is like a family to us and we like to have fun together along with creating amazing stuff. With all the dynamic projects we have going on, we offer an atmosphere that will suit our employees' taste.

We are different from the other companies in our industry both in our working style as well as how we treat our employees.
Check out our open positions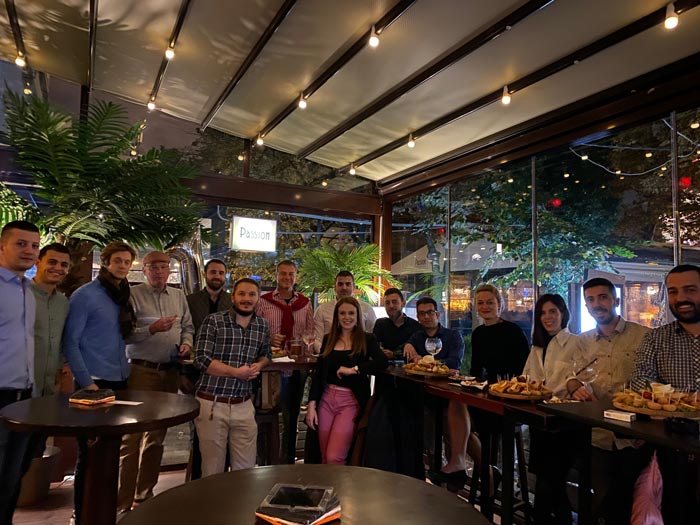 What Are the Benefits That You'll Get If You Pursue a Career with Us?
Stimulating Projects
If you are a tech savvy that likes challenging projects, then you'll be a good fit for our company. We always seek for dynamic individuals who love their jobs and are passionate to add extra value. The team will be there for you at all times to encourage you, help you out with a task and also motivate you. All of our employees are team players and will be there for you!
Chance for Education and Growth
As mentioned, investing in our employees is essential. You'll have plenty of time to excel in your knowledge and improve your skills with the daily tasks. In addition, we'll provide you with extra materials and courses that will be for your benefit. To stay on top of your career, continual learning is worth investing in. Your success is our success as well!
Range of Benefits and Advantages
Some of the benefits that we offer to our employees are a competitive salary, insurance plan, a chance for you to choose remote or in-office work, weekly team building activities, bonuses and many other perks.
So, do you think that YOU are the person we are looking for? If you'd like to join our team, check out the positions available below!
Becoming a part of VisualGest!
Deciding to join us, you will bring your expertise to the team while we will offer you an enormous chance for you to grow and develop. At VisualGest we appreciate teamwork and mutual respect where all of us can excel at their careers.

Becoming a part of VisualGest you will be a part of a network of developers who will be willing to help you and work as a team. Therefore you can share your ideas and get valuable feedback from colleagues who are seniors in the industry.

However, we also care about the personal life of our employees and want them to be happy, satisfied and fulfilled. As a company, we do our best to provide a healthy life-work balance for our employees.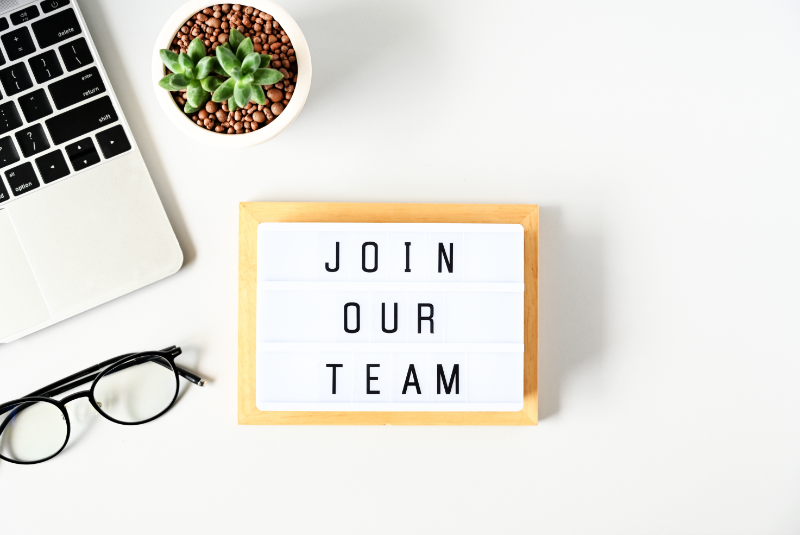 Some of the perks that you'll get if you choose VisualGest: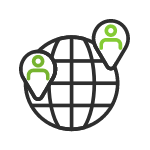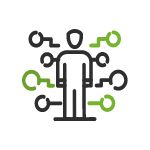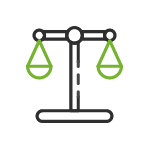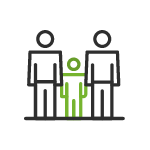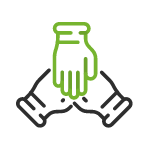 Do you think that you are a good fit? We can't wait to talk to you! If not, feel free to refer a friend and get a referral bonus!
Open positions
*Can't find an open position that will suit your profile at the moment? Don't worry! Send us your CV just so we can have your info in our database. So once an open position pops up, you'll receive a call from us.